When you're staying in a holiday let in the country in the middle of nowhere in the District of Dover, and it's pouring with rain and gloomily dark at midday in September, what do you do? You head for the Dover Transport Museum, along with Faithful Companion who moaned and groaned at the idea, the word, 'Museum'. Then he got inside and found that there were lots of Big Boys Toys, some of them he even grew up with.
And so, here is a collection of photos. They don't do justice to the experience of being in the museum. I do enjoy a photoshoot like this, but I find it a challenge. I have to accept the ambient lighting, and be conscious of other visitors to the place. In any case, no photograph can really give the full immersive impression of being in a room with actual life-size artifacts. 
I'm by no means a petrol head; indeed I'm generally bored by any car discussion, and I've never watched Top Gear, but I love 20th Century history, especially Social History in its broadest sense, including design, technology, transport (and other aspects, such as housing, not really covered here).
I particularly noted the Great War section:
Who can resist a charabanc tour of the Great Orme (a long way from Dover!)...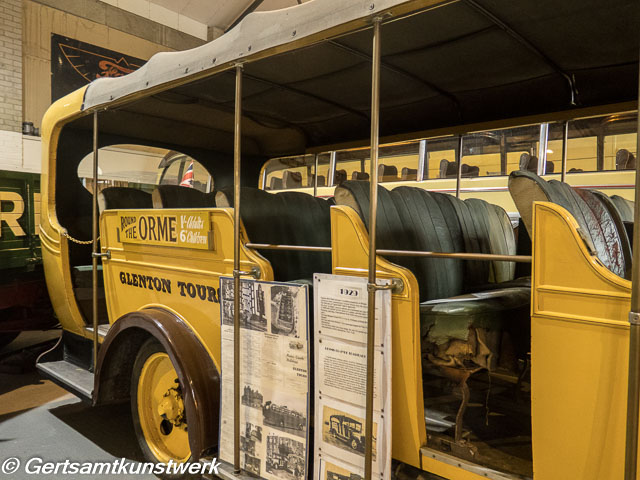 ...or a Fire Engine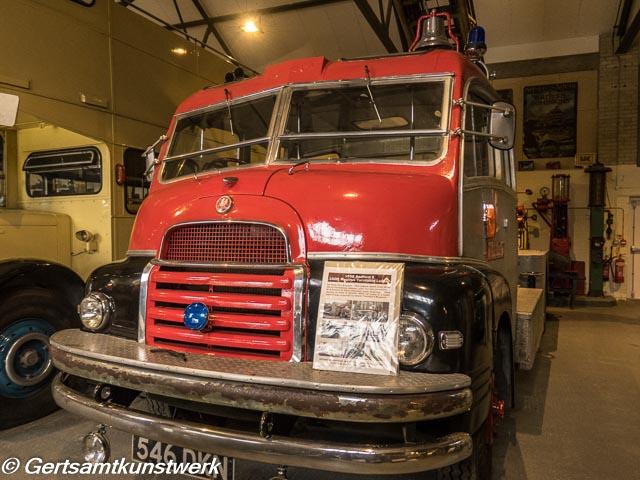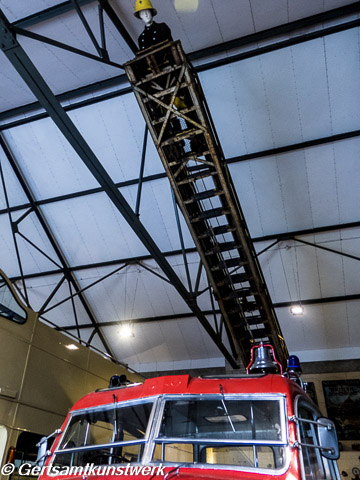 We get everywhere...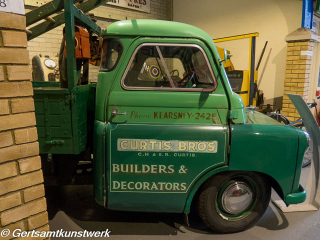 Peripherals
Cars, cars, cars...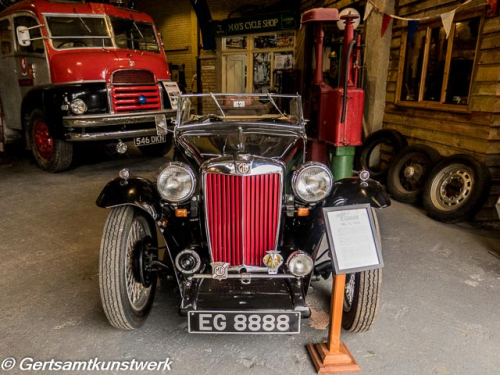 Lots of rooms full of lots of models...
And more interesting stuff outside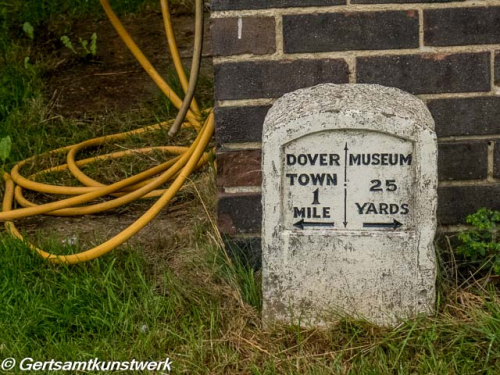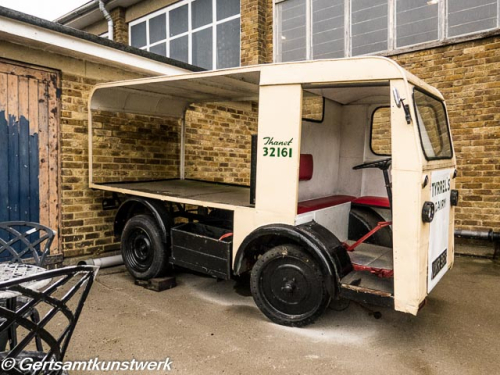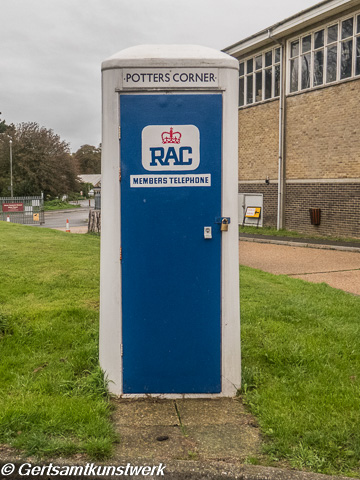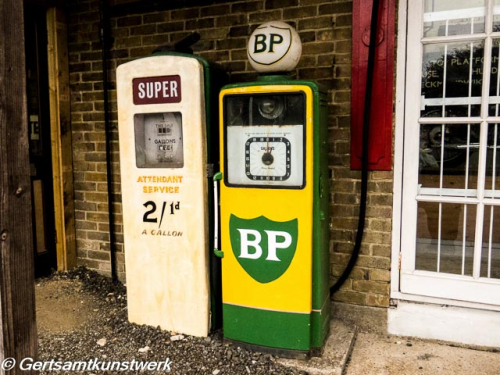 We spent  a bit over an hour there and it was absorbing. It's very much a volunteers run museum and it's a pity they don't have bigger premises, because it's an impressive collection and would benefit if they were able to display them more spread out.