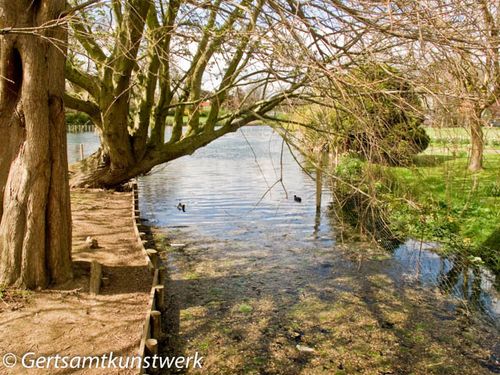 We have cycled various stretches of the Wandle on several occasions but cycling is not as good for photography as walking. It was a decent day in late April when we adventured far into the distant reaches of Waddon. Eight months earlier we had discovered the source of the Wandle at Carshalton; now it was Croydon's turn. We started at Waddon because I was not sure of the state of affairs at Wandle Park, Croydon (NB Do not confuse with Wandle Park Colliers Wood - that will never do!). Waddon, frequent trains from Streatham Hill; unfortunately one has to brave the nightmare traffic that is Purley Way, to reach Waddon Ponds. These proved to be a surprise pleasure, an oasis of calm just feet from the A23.
The landscape changed as we walked along. Greenery, stretches where the banks are reinforced by concrete, and delightful artisan-style dwellings. It suddenly struck me I wouldn't necessarily rule out moving to live round here - it would be lovely to be right by the river and yet within easy commuting distance of Central London. I was quite shocked at my thoughts!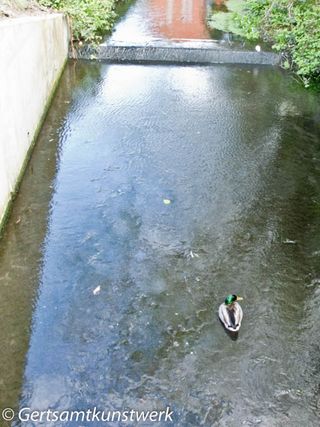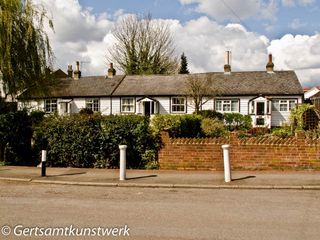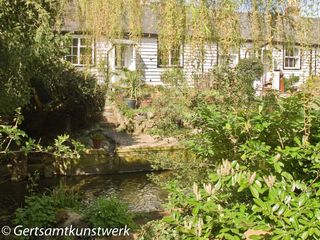 Over Beddington Lane and into the periphery of Beddington Park. With the sun beating down there was something delightfully bucolic about the river, at this point still little more than a stream.
The walk into Beddington Park was almost rural in its aspect.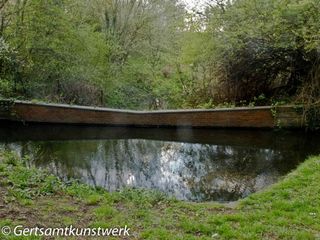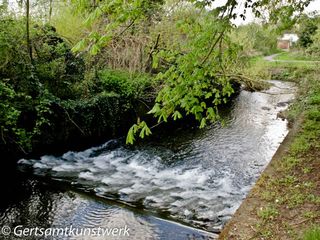 This was slightly marred by some tattooed chav allowing his bull terrier dogs to run at me in a definitely aggressive way. A man passing by with his toddler looked at me with shock and sympathy. This was soon put behind me when we turned a corner and there was Carew Manor. Neither of us had any idea that this existed and in seemingly such an incongruous place.
Carew Manor dates back to the 1500's and comprises of a number of buildings. Aside from the main house, the land also holds a Dovecote, Orangery Wall, church and parkland. The building itself has a Great Hall that is important being the only Grade 1 listed site in the London Borough of Sutton.The building has particular relevance during the time of the Tudors. The Carew family had direct links with Henry VIII and Queen Elizabeth I visited Carew Manor on a number of occasions during her reign.
From Carew Manor Project
The Dovecote is listed and the Lodge is intriguing.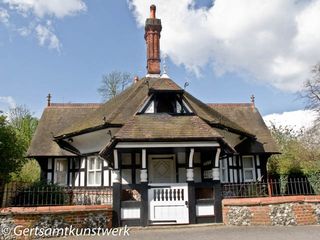 The Church, St Mary's, seems more appropriate to a rural setting.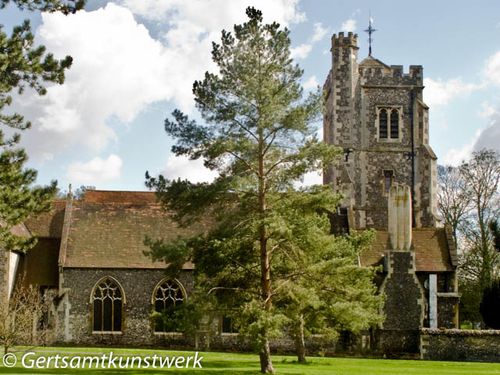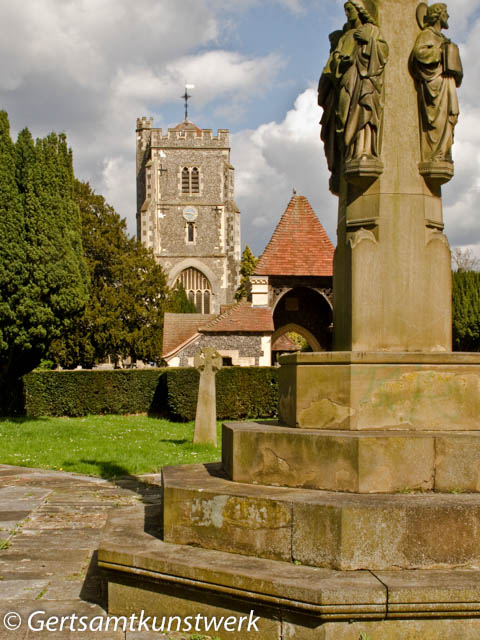 The Manor is also impressive, although I didn't photograph it well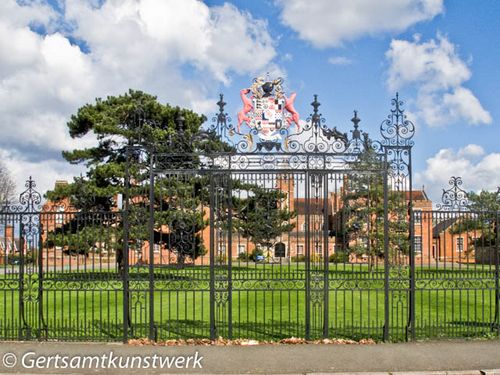 Beddington Park is truly delightful. This is Canon's Bridge, given to the rector Canon Bridges. I wonder if that was a little joke! It's made of terracotta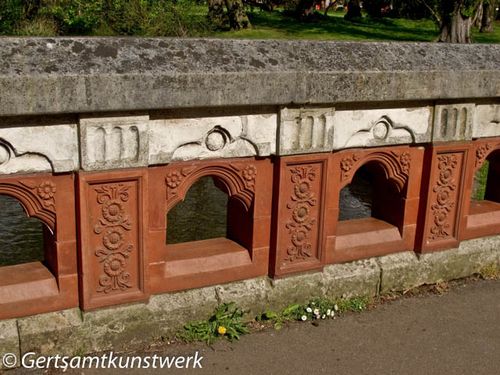 We walked along the canalised river through parkland and woodlands still soggy from an exceptionally wet few months. Already, children were playing in the river. I envied them and approved of their parents' parenting.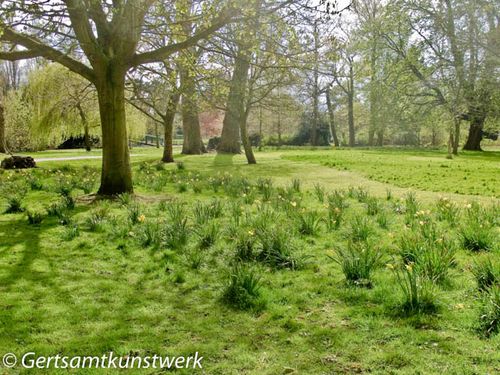 The directions for the Wandle Trail refer heavily to bridges as waymarkers.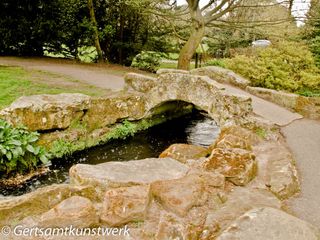 And on a nest, the moorhens were enjoying Spring. Perhaps sitting on their eggs.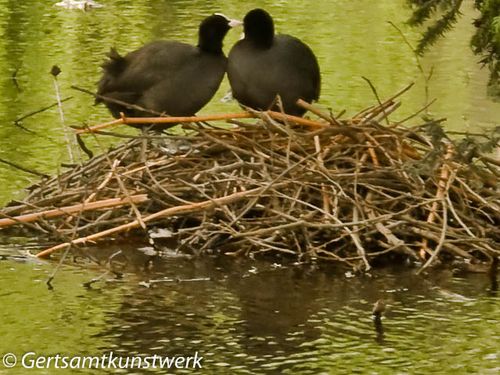 An April Shower arrived andmy feet were aching, mainly because of the walk to Streatham Hill station and wandering the streets of Waddon, rather than because of the Wandle trail. We called it a day and found a bus stop, vowing to return one day.
Chasing the Wandle - The New Nature
Walking the Wandle Trail: Part 2 - The Sutton Bit: Bod's Blog
Thames Tributaries – the River Wandle - Beddington on Edith's Streets
Wandering the Wandle - Travels with my Moleskine