I wrote at leangth about the Manor Arms Streatham in October, so I won't repeat myself. suffice to say we have been back several times. Most recently for a Sunday lunch on one of those hot days in March that seem so long ago.
I had Jersualem Artichoke soup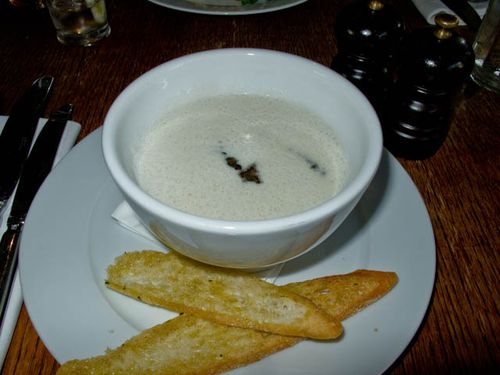 followed by John Dory with shrimps and mussels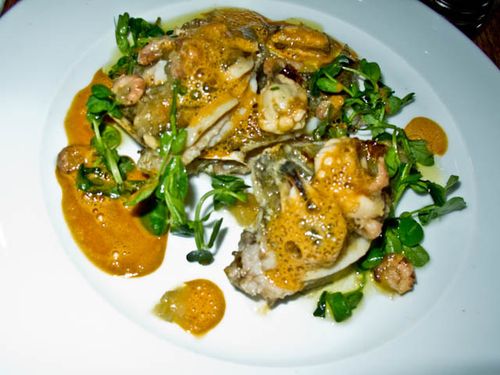 Jimmy had beef and Yorkshire (he was a bit disappointed that it was slow-boiled beef rather than roast)

I finished with Burnt Cream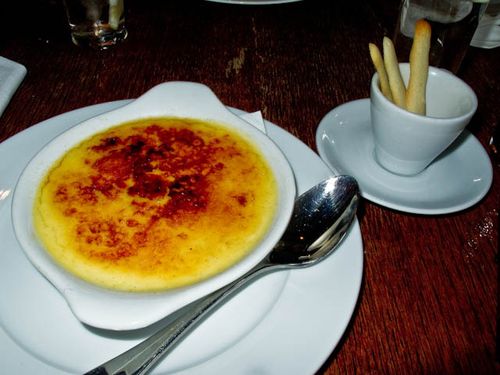 Very nice all round.