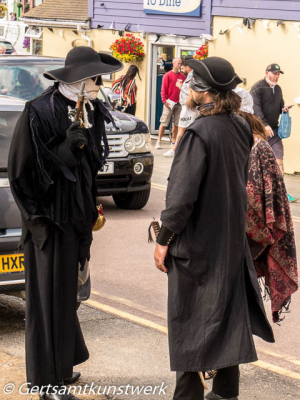 Gotta confess, before I started house hunting in Dymchurch, I'd never heard of Dr Syn or the books about 18th century smuggling onto Romney Marsh.
If we were still in London, we would have spent August Bank Holiday Monday moaning. Moaning that we didn't especially want to go off to Notting Hill Carnival, but there was literally nothing else to do because can't organise anything in London which might extract police from Carnival.
But in our new area, we planned to go three different Festivals. In the end  we didn't go the Vintage Car Rally in Folkestone, but I'm sure there will be other opportunities.
Our first stop was in Dymchurch to have a look at the Days of Syn. A bit weird knowing - or, at that point, hoping - you're about to move in but not yet of the Community. We watched a parade of smugglers, pirates and Grenadier Guards.
We then went to the Village Hall, to look at an exhibition of arts and crafts, and so on by local people from local groups, It was useful, nice to have a reason to visit the Village Hall (would it be our Village Hall?) and look at the schedule of events of all different sorts going on!
After that, a stroll down the road to the parish church, Ss Peter and Paul, for a flower festival and photography exhibition. The flower festival was themed - nursery rhymes. Unfortunately, the lighting conditions weren't ideal/I wasn't competent in the moment to adjust accordingly.
We then had a stroll along the sea wall, enjoying the weather, people-watching, all the things you go to the seaside for!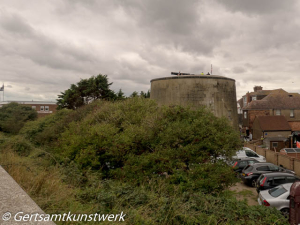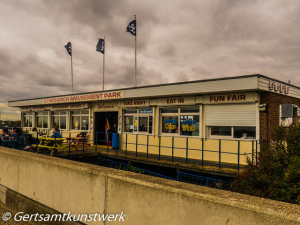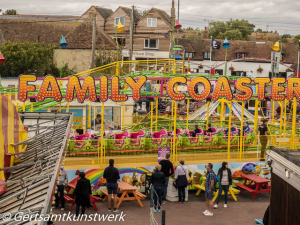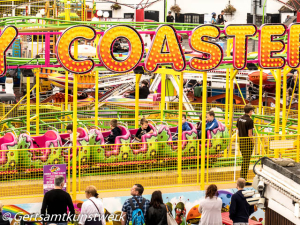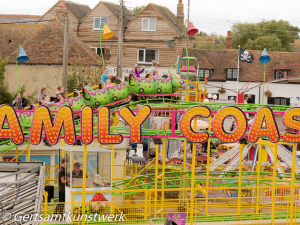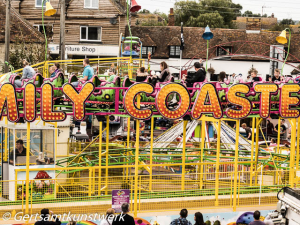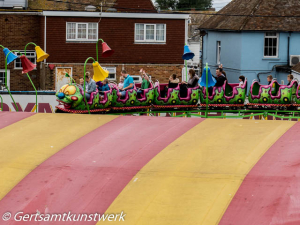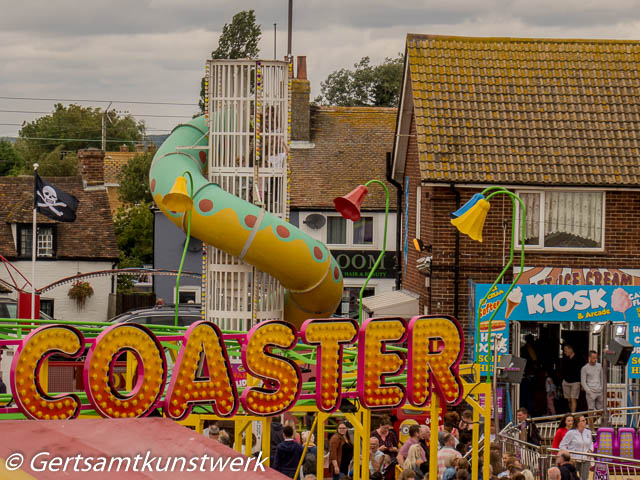 There will be many more Dymchurch (and area) photos on this blog in the future!