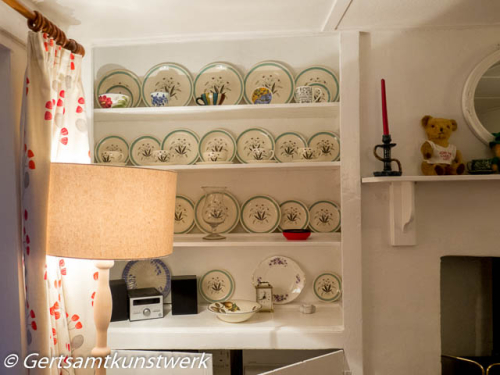 The Project "Move House" involved selling my house in Brixton and finding temporary accommodation before buying another house.
It turns out that renting a place to live is a lot more complicated than it was when I was young. Back then, you'd answer a small ad in the local paper, turn up to meet the landlord, pay your deposit and a month's rent in advance, and there you go.
Nowadays, they have to do background checks - credit and nationality - which are time consuming. Advertised rentals may not be available for a month or more after being advertised. It is difficult to get a lease for shorter than 6 months.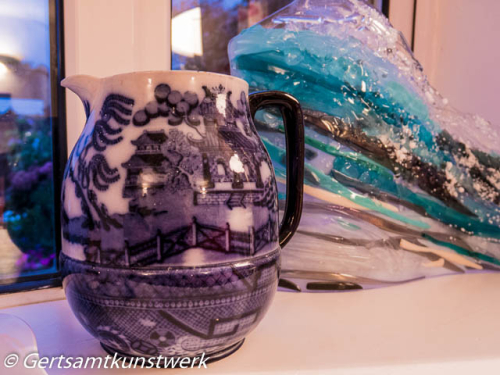 So, the other option is the very short term market of holiday lets. I know people use them not just for holidays, for the reasons outlined above, typically because they're in between selling and buying, having building works done, or, indeed, looking to move into a shorthold rental that isn't yet available.
It's difficult to get the ideal place for the fortnight that includes the Bank Holiday, during the school holidays, and especially at very short notice. 
Nevertheless we did find a very nice place. Ideal for a couple, really. But, we've found in the past it's much nicer to choose a place that sleeps 3 or 4. This was newly renovated, perfectly clean, and extremely well equipped - including excellent garden furniture in a pretty and peaceful garden - as well as being in walking distance of Hythe High Street, the supermarkets, small independent shops, pubs, restaurants etc, and close to a pub.
The downside was,as I said, it was a bit small. I was annoyed at the poor quality mattress (two singles laid together, with a blanket at the foot to stop them slipping within the frame), but not annoyed enough to provide feedback. I thought that it was a little over-cluttered with ornaments, including a display case of china, because that makes you scared of breaking things, and, also, you do actually need some space to store your bits and bobs (paperwork, crafting, journalling, gadgets etc). 
Also it was almost at the top of the hill, or escarpment, that rises above Hythe, which made return journeys quite strenuous! But it was very pleasant, a quiet neighbourhood, disturbed only by the sounds of steam locos, gunshot and seagulls.
I only went to the local pub, The Castle Hotel, once. My ale was well served and obviously well-kept, but the following conversation put me right off eating there.
"Hi, do you have a vegetarian option for your Sunday roast?"
Long pause. "You know, someone else rang up about that this morning...long pause...you could have the roast veggies if you wanted." In 2018.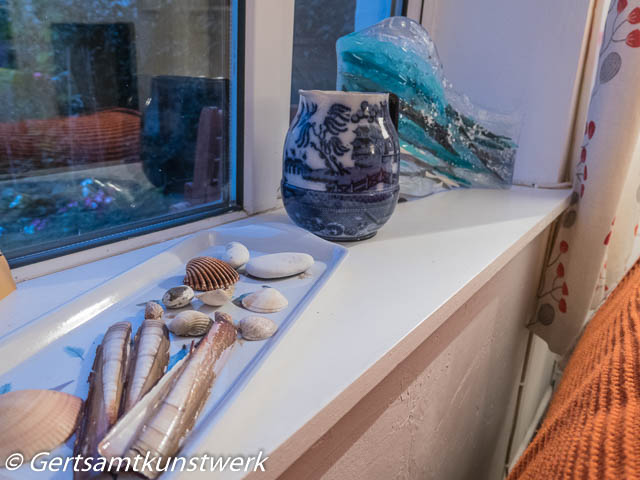 Pubs so far: 2