The production opened tonight, will be over by now. I can't wait until a week on Saturday, when I see it.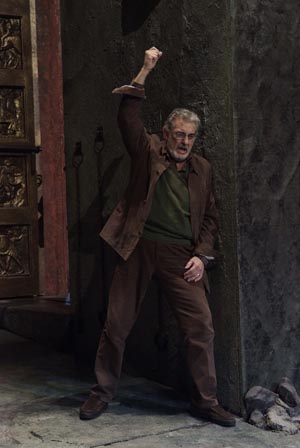 Plácido Domingo en el Palau de les Arts Reina Sofía
  - every day he marvels that he is singing, and wants to continue to seek roles that bring something new to the operatic repertoire.  He says the score of I en T is very beautiful and interesting (most definitely!), and towards the end of his career it is a pleasure to find something in the new old.

Almost at the end of his career, but he is making plans for 2013 and 2014, which is excellent news (although we all have to accept that there are no guarantees)

Plácido Domingo se reencuentra con el barroco en 'Iphigénie en Tauride'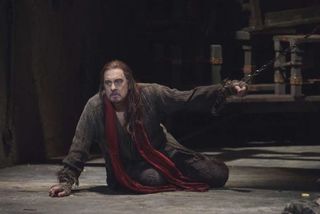 Plácido Domingo regresa al Palau de les Arts



Plácido Domingo rescata la 'revolución del Barroco' en el Palau de les Arts de Valencia
I will of course be looking out for reviews, especially tomorrow and Friday.
And before I see this live, I "only" have plans to see Carolyn Sampson in concert on Saturday and Rolando Villazón in Contes D'Hoffmann on Wednesday.