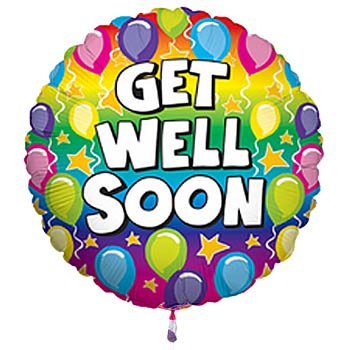 Placido Domingo to undergo preventative surgery in New York
Plácido Domingo is scheduled to have preventative surgery after experiencing physical discomfort and lower abdominal pain for more than a week during his recent appearances in Tokyo.
Domingo, 69, has flown to New York from Tokyo, where he has already undergone one procedure, according to his spokeswoman, Nancy Seltzer. She said that Domingo decided to fly to New York for a complete physical and that doctors have determined that the tenor needs to undergo "medically recommended preventive surgery."
She declined to be more specific about the nature of Domingo's health problems.
The surgery throws Domingo's future appearances this season into question.
Seltzer said Domingo would miss performances of "Tamerlano" in London that were scheduled to begin March 5.
She said that it was "hoped" that the tenor would be able to return to his performance schedule in about six weeks. "Hopefully, he will be back even sooner," she said.
Domingo is scheduled to perform in "Simon Boccanegra" in Berlin on March 27 and at La Scala in Milan in April. He is also set to perform in "Die Walküre" as part of Los Angeles Opera's "Ring" cycle starting May 30.
"It is his intention to honor these commitments," Seltzer said. She added that Domingo's wife, Marta, and one of his sons were with him in New York.
Musical Criticism says:

News: Placido Domingo withdraws from ROH Tamerlano
In a press release, the company stated:
'Plácido Domingo has regretfully withdrawn from the role of Bajazet in Handel's Tamerlano at the Royal Opera House which he was scheduled to sing on 5, 8, 11, 15 and 20 March.
'Although it is not customary Royal Opera House policy, in recognition of the withdrawal of such an exceptional artist in a rarely-performed opera, we will be contacting all ticket holders with details of a 20% credit note'
Meanwhile, the Royal Opera House website remains unchanged. It's like they're pretending it hasn't happened - or isn't important. So, they've issued a Press Release - but not put it in their 'Press Release' part of the site. And absolutely nothing on the front page, the 'What's on' page. Sod the bloody paying customer. As per bloody usual.

And, just for the record, of course I am hugely disappointed. I could write screeds  and screeds of emotional outpourings about how much I was looking forward to seeing him, on-stage and off-stage. But you know that. What more needs to be said.
I do so hope it's something very boring and ultimately trivial. People have sent me suggestions on Twitter such as gastric band (I don't think so) or 'prostate maybe, he is getting older'.
But I really don't like that statement 'he has already undergone one procedure' - I think that reads that that happened in Tokyo.
New York Times:

Domingo to Undergo Surgery After Suffering Abdominal Pain
As Ms. Seltzer put it in an e-mail message: "Please know he's not having brain surgery, and, knowing Plácido, he will be working as they roll the gurney into surgery and again as he leaves recovery."
And Intermezzo has recommended sending in the Clown Doctor