Jimmy thinks this is the best photo I took on Saturday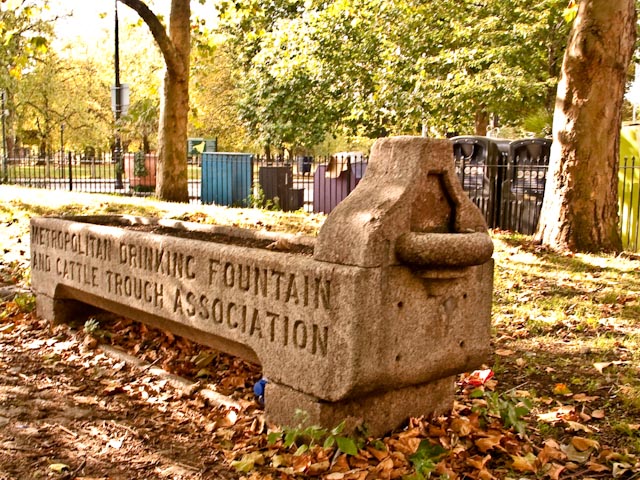 whereas I prefer this one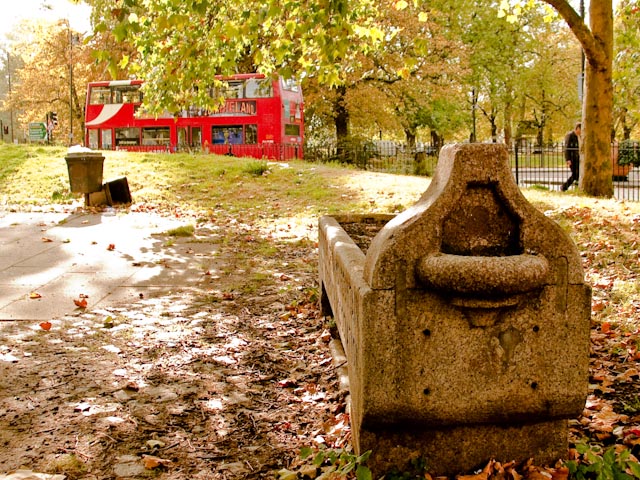 Mind you, I haven't yet edited the ones I took round the City!
These were taken on small exclave of Clapham Common, where the old-fashioned entrance to the Tube and the old public conveniences are situated.
More about the Metropolitan Drinking Fountain and Cattle Trough Association
It lives on as the Drinking Fountain Association, its work still relevant today.