Mainly photos, little commentary. Hopefully, I'll make this a regular feature, watching the months and weeks unfold. Not all photos were intended to be 'art' - this is documentary!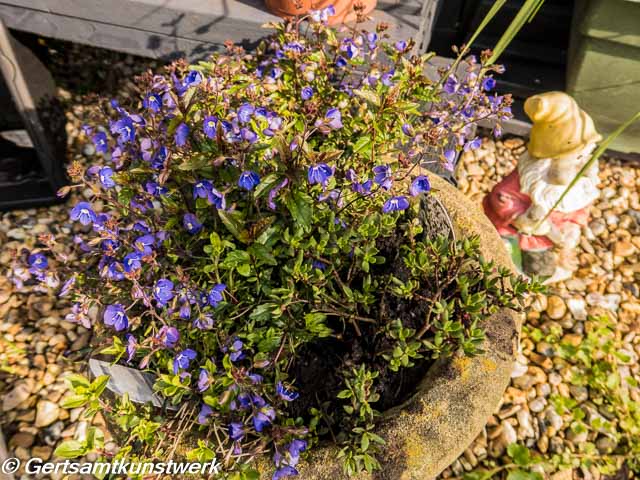 We yearned for a swing and we're so happy now - and it didn't take a great deal of construction
And I was desperate for a 'day bed' with canopy. Didn't realise it would come entirely flat-packed!
We have a little secret garden, behind a gate, at the bottom of the garden. It needs quite a bit of work before I can plant it up.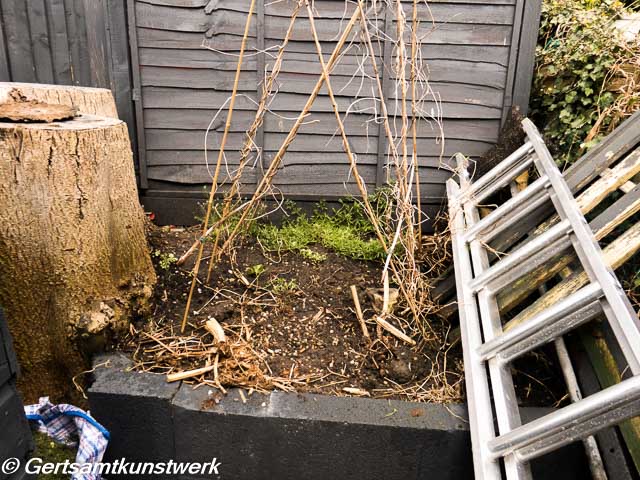 And, just to round matters off, a picture of the Pink Moon, taken from my garden on Good Friday.