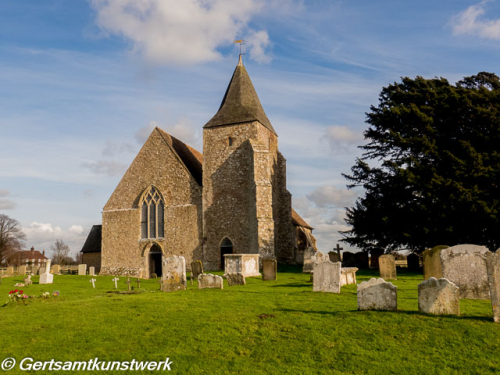 A gorgeous winter day seemed like the perfect opportunity to take a stroll in the countryside. Nothing too far away, nothing too strenuous; just enough to enjoy the bright sunshine and mild weather, three mile circular.
We started off well - parking the car in Ivychurch (planning ahead for lunch) and walking in the right direction, past the phone box and looking for the footpath on the right...which turned out to be a quagmire. Rapid decision making took us back to the car, thoughts of walking abandoned.
Nothing, however, was going to ruin this being a day out. Well, more a half day out - late morning/early afternoon.
Take a few photos in Ivychurch, and then drive the couple of miles to Old Romney.
So, where is Old Romney. And, indeed, what is Old Romney. On Romney Marsh, obviously. And not to be confused with New Romney.
It was the original primitive settlement of Romney MArsh, lying on an island in the River Rother. But the harbour silted up and now it is just a church, a pub, a few residences and a lorry park, which I didn't know at the time, is host to a 
Greek restaurant with an awesome reputation, Fredi's Snack Bar. When I do go, I shall report back!
Ivychurch photos
St Clement's Old Romney is one of the many mediaeval churches on Romney Marsh. 12th C, with evidence of a previous structure being 8th C. Numerous alterations down the centuries, , but no real restoration  including the pews being painted pink for the Rank film The Scarecrow of Romney Marsh. It was built on an artificial mound to protect it from flooding.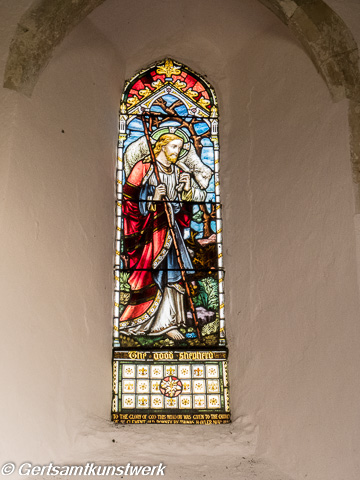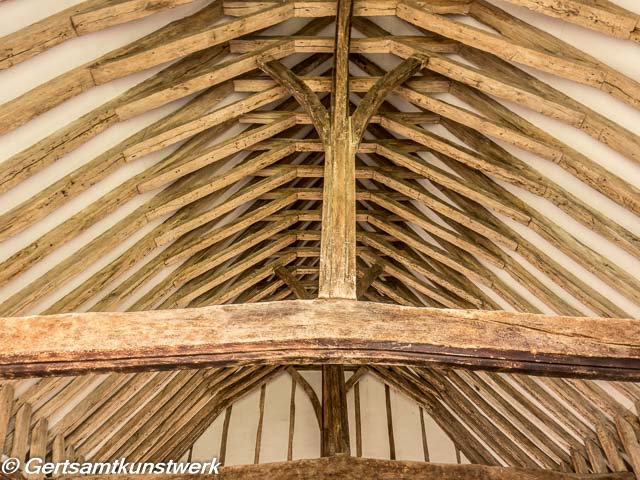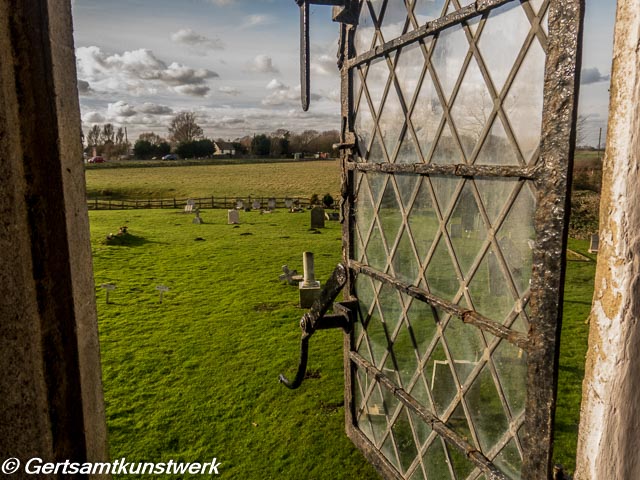 And then back to Ivychurch for an excellent lunch at The Bell, Ivychurch